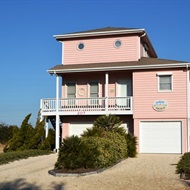 MARSH FRONT SUNSET BEACH ISLAND HOME has new owners!
SOLD! We have more happy Island Property owners that just purchased this Marsh Front Sunset Beach Island Retreat that comes complete with Breathtaking Salt-Water Marsh Views.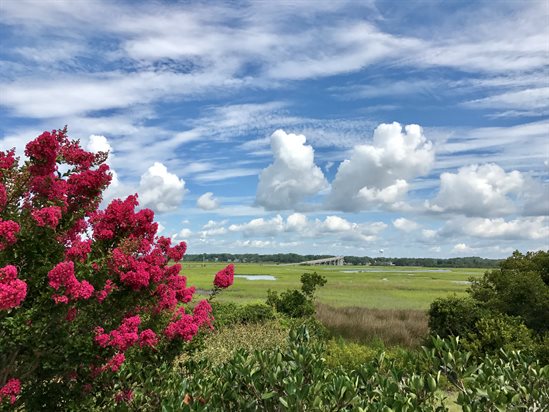 Congrats to them and to all of us Island residents that gained wonderful new neighbors. If you are searching for that perfect Island Home that provides the coastal getaway you've dreamed of on the 2 1/2 mile Island of Sunset Beach close to Calabash & Myrtle Beach, SC, just Call or Text DAVE NELSON 910.443.0868 !
We hate you missed this one,...
Read More »