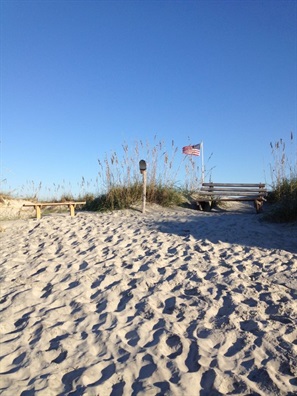 Dave Nelson, Broker & Contractor
Century 21 Sunset Realty
502 N. Sunset Blvd.
Sunset Beach, North Carolina 28468

910.443.0868
Dave@SunsetBeachSales.com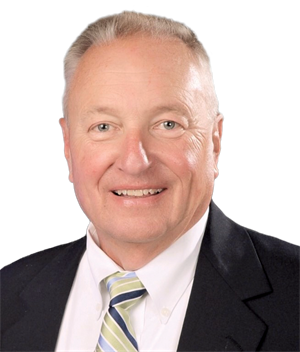 Dave Nelson
Century 21 Sunset Realty
502 N. Sunset Blvd.
Sunset Beach, North Carolina 28468

910.443.0868
Dave@SunsetBeachSales.com
Living in Sunset Beach, NC
Have you ever been to a place that captivated you so much that you thought of it every day until you got back there? That's Sunset Beach. It's that kind of place that gives you a special, peaceful feeling people always yearn for. It's hard to describe but your worries and problems seem to vanish and a calming effect takes over. You don't have to think about it, it just happens.
As you cross over the new Sunset Beach bridge, you get a unique, bird's eye view of the 2 ½ mile island of Sunset Beach, NC. The salt marsh abounds, lush and teeming with Herons, Egrets and White Ibis all calling this home and adding to the visual splendor. You feel like you can almost reach out and touch them.
You will find one of the widest beaches on the east coast with unbelievable white, silky, smooth sand and a gentle sloping seashore perfect for swimming. The natural dunes provide unparalleled protection to our oceanfront homes as well as untouched beauty thanks to our accreting Sunset Beach sands. No erosion problem here!
Bike, walk or just be lazy. It's okay here. If you prefer golf, well you are in the golf MECCA! Over 18 championship courses all within 20 miles are waiting. If you love to shop, there's fantastic shopping not only in the immediate area, but in Myrtle Beach and Wilmington as well. Sunset Beach is perfectly positioned only 30-40 miles away from either town. Craving fresh seafood? Look no further than Calabash, "the seafood capital of the world" virtually in your backyard 3 miles away. Modern day conveniences are just close enough but with very limited island commercialization, you'll feel a world away here.
Want to own a piece of paradise? Well, that's where I can help. I'm an Island resident, full time Real Estate Broker for almost 30 yrs. at Sunset Beach, Century 21 Centurion Award Recipient, Owner of Dave Nelson Construction and owner the award winning Sunset Inn. I'll be glad to talk with you and show you how you may own any home "For Sale" at Sunset Beach or build your Coastal Dream Home. I am committed to giving my customers the highest level of service possible.
See for yourself and come visit us. Be careful though, you may not want to leave.



Hi, I am Dave Nelson

I first visited Sunset Beach as a small boy in 1965 and vacationed in one of the only homes on the Island. Having been raised in Western North Carolina, I was captivated with Sunset's beauty and coastal charm and knew that someday I would call the Island home. After vacationing with my family every year, and having owned property at Sunset Beach, I finally made my move in 1990. Giving up a secure managment position with a major manufacturing firm to pursue my dream of living at the coast was tough, but well worth it. Throw your watch away. That's what I did! As I crossed the one-lane floating pontoon bridge during my move, I took off my watch and tossed it in. No more time clocks or watches for me. It's Island Time Now! It's a lifestyle I highly recommend to you, too.
Purchasing property along the coast, or anywhere, can be a daunting task. Who do I trust? How much is Insurance, taxes, property values, and rental incomes? What about construction or repairs? How safe is my home? These are all important questions, especially on an Island and in today's housing market. That's where I can help you and ease your worries of buying property at Sunset Beach, NC.
In the years that I have lived on the Island and have been associated with Century 21 Sunset Realty, I have become the top sales agent and a member of the Masters Club, a Century 21 Centurion recipient numerous times, a Licensed North Carolina General Contractor, Owner of Dave Nelson Construction, and owner of The Sunset Inn. I was trained in customer satisfaction and I strive to provide unsurpassed service. I also try to treat my clients and customers as I would want to be treated. My three keys to success are know your product, be honest and be friendly. For over 30 years, I have been living, eating, breathing and building Sunset Beach properties. I'm living my dream and feel very fortunate for having been able to do so.

I have successfully listed and sold more Sunset Beach Island Properties than any other Broker and want to help you. Call me and not only will you get an Island Expert, you'll gain an Island Friend.