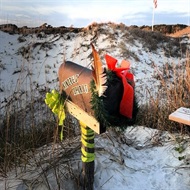 Merry Christmas
& Happy New Year!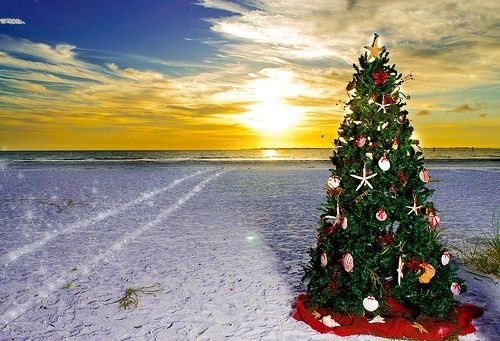 To our Friends, Families, Clients & Future Clients,
We say
Thank You
and extend our Best Wishes for a
Joyous Christmas and Successful New Year.
May all your warm wishes come true
and you be surrounded with family & friends.
D ave N elson
Sunset Beach, North Carolina
Century 21 Sunset Realty
D ave ...
Read More »