Spring has arrived at Sunset Beach, NC and the energy buzzing around our small coastal town is eager anticipation for warm beach days. We can already feel the silky soft sand heating up and the gentle surf is bound to follow.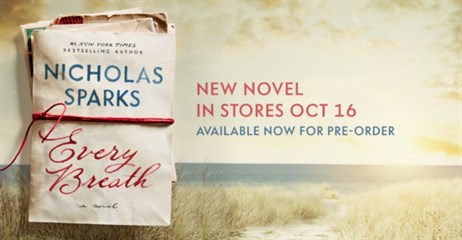 Residents and Visitors alike are flattered that our Island is the dot on the map for the newest Nicholas Sparks Novel, "Every Breath" due to be released Oct. 16th. We know our Island is beautiful, romantic and a little magical, naturally Nicholas Sparks fans will learn about our area now, too. Come visit us at The Sunset Inn and take your stroll or bike ride to the Kindred Spirit Mailbox during this Spring season. Maybe there's even a note in there from yet another famous visitor….Nicholas Sparks?
Congrats to our neighboring Ocean Isle Beach, NC for being voted the South's Best Tiny Town by Southern Living! We love being neighbors with you enjoying similarities while we celebrate our differences, as well. We are still proud that Sunset Beach, NC was ranked in the "21 Best Beaches of the World" in Jan, 2017 by National Geographic. The accolades that come from well-known organizations are sweet affirmations of what we knew all along, there's no place like home!
Speaking of HOME, aren't you ready to make the move to Island Life?
Home can be found here at Sunset Beach and
Dave Nelson would love the opportunity to help make it happen for you.
Call, text, email or visit us year 'round on the Island of Sunset Beach, NC.
910.443.0868 info@SunsetBeachSales.com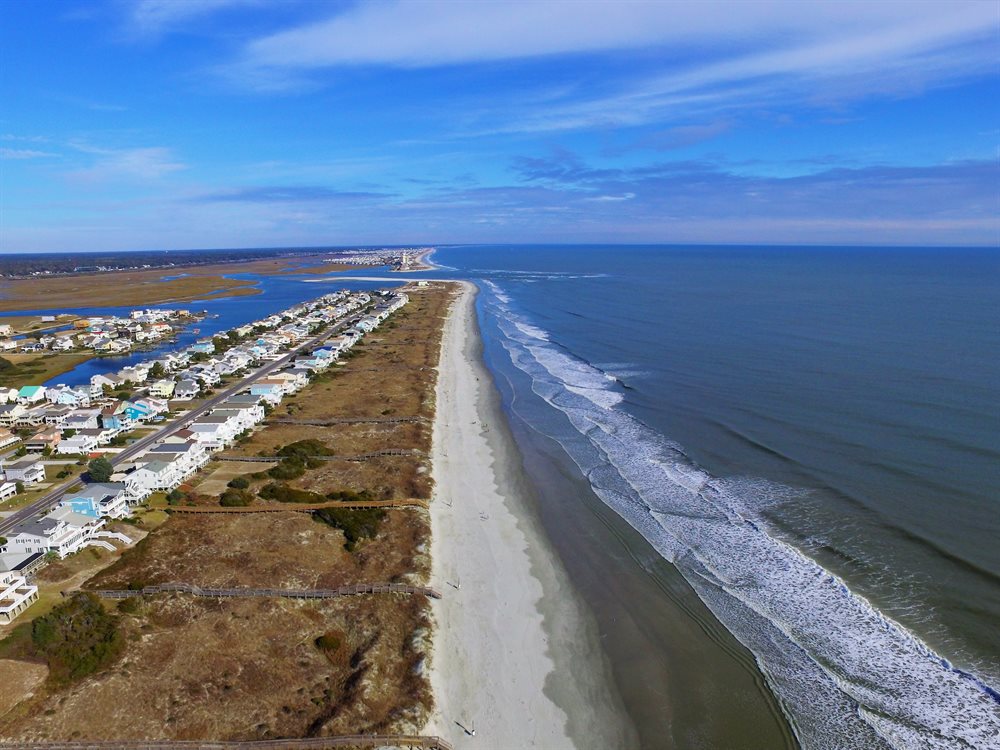 « Go to Latest News