Sunset Beach North Carolina Real Estate & Construction
Only 2.5 miles in length, the Island of Sunset Beach offers that special small town feeling away from the rest of the world. Maybe it's the gradual incline over the new bridge that gives way to an expansive view of the salt-water marshes flourishing with wildlife, the splendid Atlantic Ocean, or just the anticipation of one of the most beautiful beaches on the East Coast that makes coming to Sunset Beach Island feel like coming home. It's hard to put a finger on it, but our captivating coast provides tranquility like no other.

We are very proud of our area and extend an invitation to you to learn more about this quaint & charming place or maybe even visit us with luxurious island accommodations at The Sunset Inn. I designed this website to provide you with the most up-to-date information about Sunset Beach Island property for sale.
Selling Sunny Sunset Beach Island for over 26 years! Dave Nelson 910.443.0868


Real Estate News
8/21/2017 2:54:00 PM
MARSH FRONT SUNSET BEACH ISLAND HOME has new owners!
SOLD! We have more happy Island Property owners that just purchased this Marsh Front Sunset Beach Island Retreat that comes complete with Breathtaking Salt-Water Marsh Views.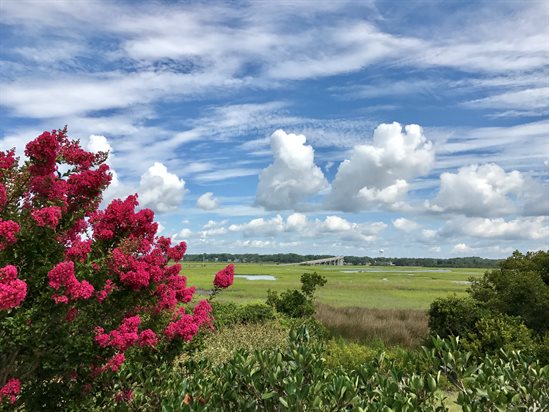 Congrats to them and to all of us Island residents that gained wonderful new neighbors. If you are searching... Read More »
Contact Dave Nelson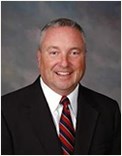 Sunset Realty
502 Sunset Blvd. N
Sunset Beach, NC 28468
910.443.0868
Email Dave Nelson